Travel Planning
Crossing the Border? You Should Get Mexican Car Insurance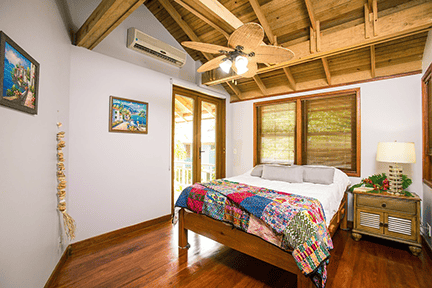 There are several important things to keep in mind whenever you travel around the world to guarantee that you have a safe journey, but if you are travelling by car from the U.S. or Canada into Mexico, you must get a Mexican car insurance policy to protect yourself and your vehicle in the unfortunate, but possible, case of an accident abroad. The reason for this is that insurance policies obtained in the United States or Canada are not valid in Mexican land, making it unsafe to drive around uncovered and at the risk of paying a fine from your own pocket or, in a worst case scenario, spending time in a foreign prison as a result of being unable to pay said fine.
While your insurance company may state that their coverage works in Mexico, the truth is that they are referring to a limited, smaller version of your policy, and in many cases this restricted coverage only works for a set number of miles, meaning that if you choose to drive beyond said miles, you would be completely unprotected by your insurance company while in Mexico. Mexican car insurance does not work in the U.S. and Canada simply because it is outside of their laws, and nobody wants problems with the law, especially in a another country, so keep in mind that this measure is necessary and not half as much of a hassle as you may think.
How to Obtain a Policy
Before you start driving south, make sure to take a quick look online for the best international insurance companies that cover all your needs when it comes to moving in a vehicle in a foreign country. Once you've chosen your company, all you have to do is answer the usual questions a regular insurance policy requires, such as the type of car you'll be driving, what you'll be carrying, and where you are going to be driving in Mexico. All of this can be done online like what is done at Mexican Insurance Store, without any line or fastidious procedure, so there really isn't any excuse to drive around without car insurance while in Mexico.
Determining the type of coverage you'll need is completely up to you, but remember that Mexican law requires you to buy, at the very least, a liability coverage policy, meaning that you will get financial aid in case of causing an accident and harming someone else or their vehicle. This type of policy also covers legal fees in the case that the harmed party decides to sue the driver at fault, but it is important to keep in mind that it will not offer help if you are the cause of the accident, which is why it is highly recommended to add cohesion or comprehensive coverage to your liability policy to protect your own car from damage.
Getting Mexican car insurance is a rather easy and relatively inexpensive procedure, especially when considering the consequences of not having it when you need it, so be prepared and make sure to take all the measures you need to have a safe and uninterrupted journey.